In collaboration with so-far (Singapore) and AORA (UK), Metis Art presents a first of its kind 24-hour virtual programme, HORIZONS, as part of Singapore Art Week 2022. HORIZONS aims to widen latitudes – emotional, social and geographical – and further horizontal, collaborative, sensual and interdisciplinary crossovers. Tune into a variety of programmes that bring new meanings, and explore new horizons of what the arts can encompass. Dial in to a studio visit, embark on a culinary exchange, accompany an artist on a walking tour of their city, or tune into a meditation — HORIZONS is a collection of meaningful and memorable physical meet digital moments from around the globe.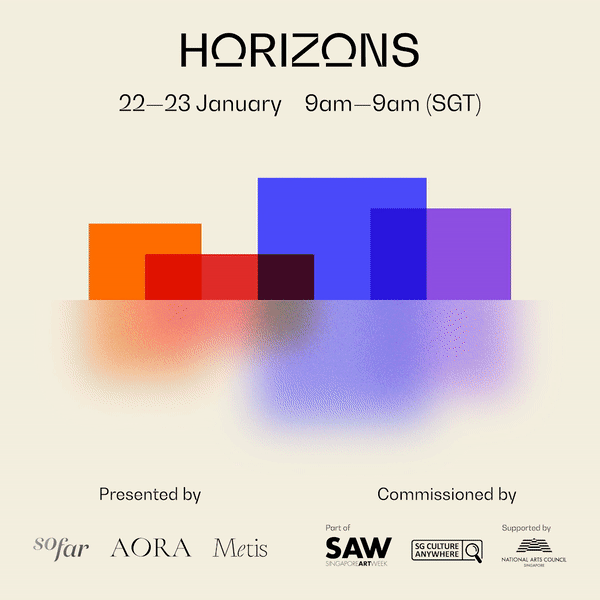 Follow along our 24 hour virtual programme with 4 anchor talks led by art world leaders from around the globe.
Art and Technology – Synchronicity 
10am (GMT) | 1pm (GMT+3) | 6pm (SGT)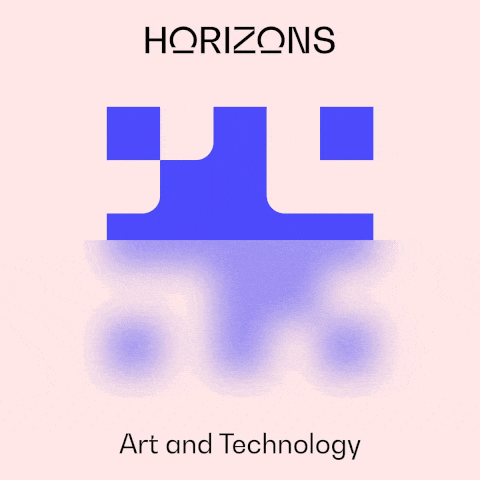 Our first anchor talk — "Synchronicity" — addresses the conditions of creating within, surviving and inhabiting the future. We propose portals and practices of undoing platform dystopias, and examine the contradictions of Web3.0 within artistic practices. Writer and musician K. Allado-McDowell leads with a metaversal sound meditation session, and is joined by curators Julia Kaganskiy and Shumon Basar for a conversation moderated by Christina J. Chua.
K. Allado McDowell (LA) brings AI, healing, and cultural practice together through writing and performance. They established the Artists + Machine Intelligence program at Google AI, and is co-editor of the recently published, Atlas of Anomalous AI (2020), with Ben Vickers.
Julia Kaganskiy (NY) is an independent curator and cultural strategist. Julia was previously the founding Director of NEW INC, an initiative of New Museum.⁠
Shumon Basar (London/Dubai) is curator and commissioner of the Global Art Forum at Art Dubai, and the author of The Age of Earthquakes and The Extreme Self, together with Douglas Coupland and Hans Ulrich Obrist. ⁠
Christina Chua (Singapore) is Co-Founder and Director of Education and Consultancy of Metis Art. She is also Chief Editor of so-far, a web publication and hybrid platform for experimental art practices, and Strategic Advisor of innovation consultancy ArtBizTech. ⁠
Art and Business – Bleeding Edges 
11am (GMT) | 2pm (GMT+3) | 7pm (SGT)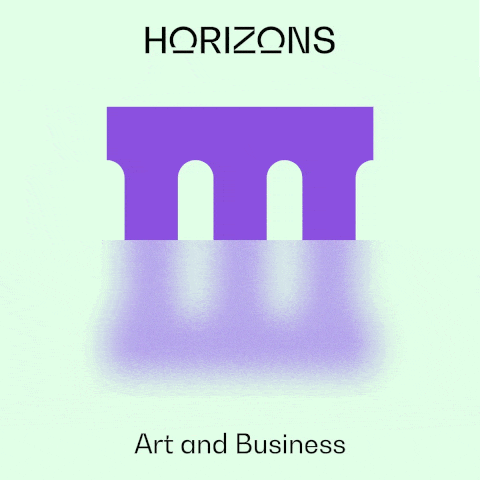 Our second anchor talk — "Bleeding Edges" — concerns the future of technology, art, and business. We question how to build new, interdisciplinary methodologies to sustain museums and the digital arts ecosystem. Leigh Tanner, Elliot Safra and Noah Raford come together in a conversation moderated by Emrah Yayici.
Leigh Tanner (NY) is Head of Global Partnership for HTC VIVE Arts and founder of Museum 2050, a platform for exploring the future of Chinese institutions.
Elliot Safra (NY) is​​ a partner at AndArt agency, a creative agency focused on unleashing synergies between global brands and the art world. Safra led the Christie's Art + Tech Summit in 2018 and mounted the first institutional NFT exhibition at UCCA Lab. 
Noah Raford (Dubai) is the Futurist-in-Chief of the Dubai Future Foundation. He was a former advisor on futures, foresight, and innovation in the UAE Prime Minister's Office, and is currently the Acting Executive Director of the Museum of the Future.
Emrah Yayici (Istanbul) is the Co-Initiator of ArtBizTech, an innovation consultancy and incubator and Chairman of bangprix, its non-profit arm that supports practices that intersect art, technology and science.⁠
Art and the Senses – Synaesthesia
12pm (GMT) | 3pm (GMT+3) | 8pm (SGT)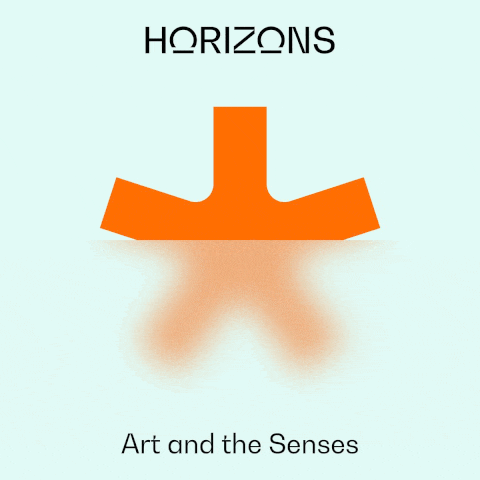 Our third anchor talk — "Synaesthesia" — provides a fresh discovery of synaesthetic healing through the different senses and the mediums of music, dance, performance, wellness and cuisine. The session is introduced through a meditative walkthrough Yorkshire Sculpture Park, followed by a walk through the streets of Dhaka with Ruxmini Choudhary. Curators Ruxmini, Fatoş Üstek and Dr. Helen Pheby join in a conversation moderated by Benni Allan.
Ruxmini Choudhary (Dhaka) is a curator, art writer, researcher, and bilingual translator. Currently she works as the Assistant Curator of the Samdani Art Foundation.
Dr. Helen Pheby (Yorkshire) is the Head of Curatorial Programme at Yorkshire Sculpture Park.
Fatoş Üstek (London) is a curator and writer, working internationally for over 20 years.
Benni Allan (London) is an award winning architect, educator, designer and co-founder of AORA, as well as Founding Director of EBBA Architects – winners of Young Architect of the Year 2021. 
Art and the World – Across and Beyond Borders
1pm (GMT) | 4pm (GMT+3) | 9pm (SGT)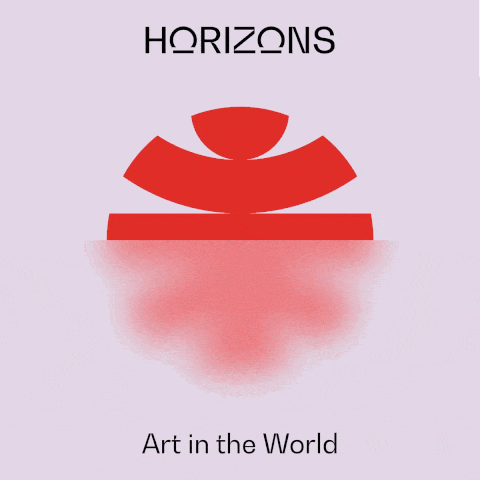 Our final anchor talk — "Beyond Borders" — upends national and regional boundaries, pointing to surprising crossroads between far-flung regions, building bridges between indigenous and hybrid identities. We traverse latitudes that surpass themselves in an effort to destroy parochialism, and connect again. This dialogue is held with curators Dr. Valentina Locatelli, Ying Tan, and patron Benedicta M. Badia-Nordenstahl, moderated by Jenn C. Ellis.
Dr. Valentina Locatelli (Switzerland) is an independent curator and writer. She is the Co-founder and President of the association art+château, and has worked as an independent curator and at museums including Fondation Beyeler, Kunstmuseum Bern, and MASI Lugano.⁠
Ying Tan (London) is a Senior Programme Manager, Collections at Art Fund. She is also founder of Young Collectors Collective in London.⁠ ⁠
Benedicta M. Badia-Nordenstahl (Singapore) is an art advocate, patron, and collector who has developed a personal collecting method to understand cultural production's role in transforming collective thought. ⁠
Jenn C. Ellis (London) is a curator, founder and patron from Colombia, Switzerland and the UK based in London. She is founder of curatorial studio APSARA and co-founder of AORA.
Visit, tune in, and explore HORIZONS from around the world:
9am 22 January – 9am 23 January 2022 (SGT)