On the Radar: South Korea
By Metis Team
Metis brings you our picks from the South Korean art world.
Read More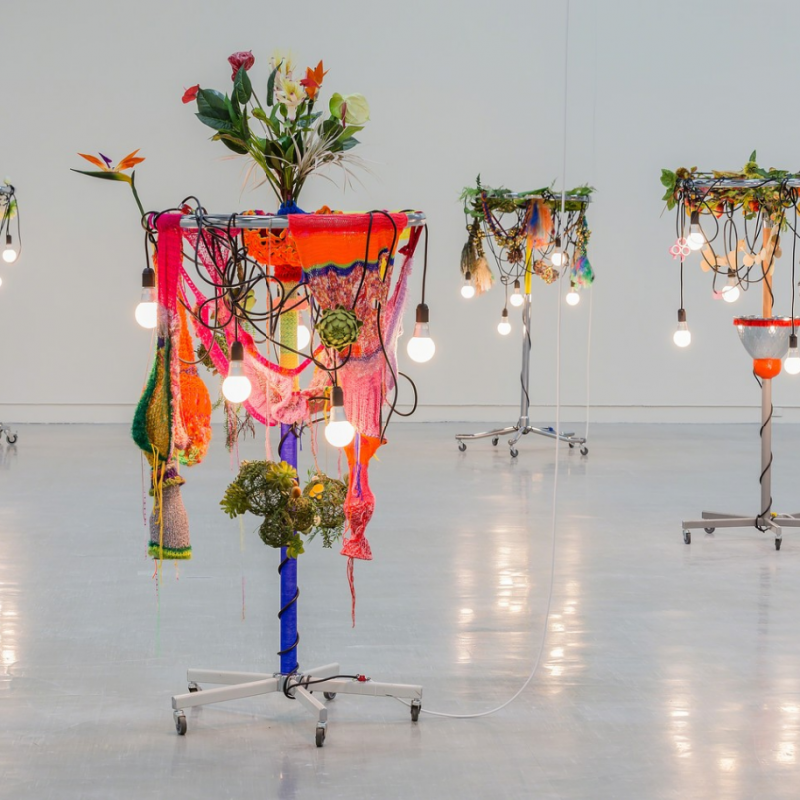 Metis Picks from East Asia
By Metis Team
While Hong Kong is known as the forerunner of the regional art market, East Asia offers a rich and diverse contemporary scene beyond the city's shores. Metis highlights some leading contemporary artists from the region.
Read More