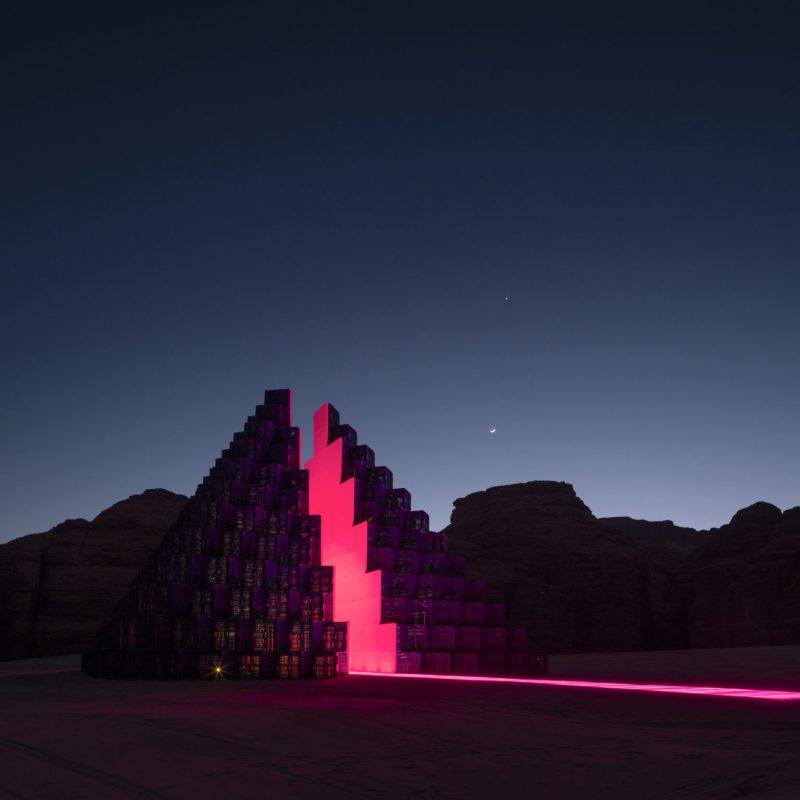 On the Radar: Rising Artists in the Persian Gulf
By Metis Team
Metis takes a look at five artists from the Persian Gulf whose works navigate contemporary issues within the region.
Read More
Metis Picks from Art Dubai 2021
By Christina J. Chua, Vladislav Sludskiy
After countless OVRs and virtual exhibitions, we could not miss the return of a major in-person art fair. Follow Christina J. Chua and Vladislav Sludskiy as they guide us through some of their favourites from Art Dubai 2021.
Read More