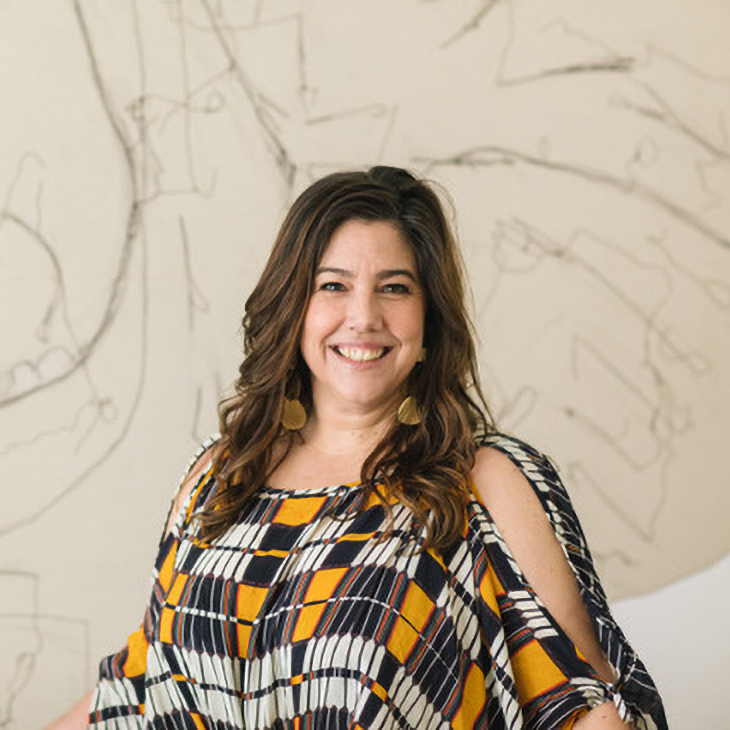 Meet the Metis Instructor: Benedicta Badia-Nordenstahl
By Benedicta Badia-Nordenstahl, Metis Team
Art Ambassador and Patron Benedicta M. Badia de Nordenstahl shares about her ethos and unique approach to collecting as a social practice.
Read More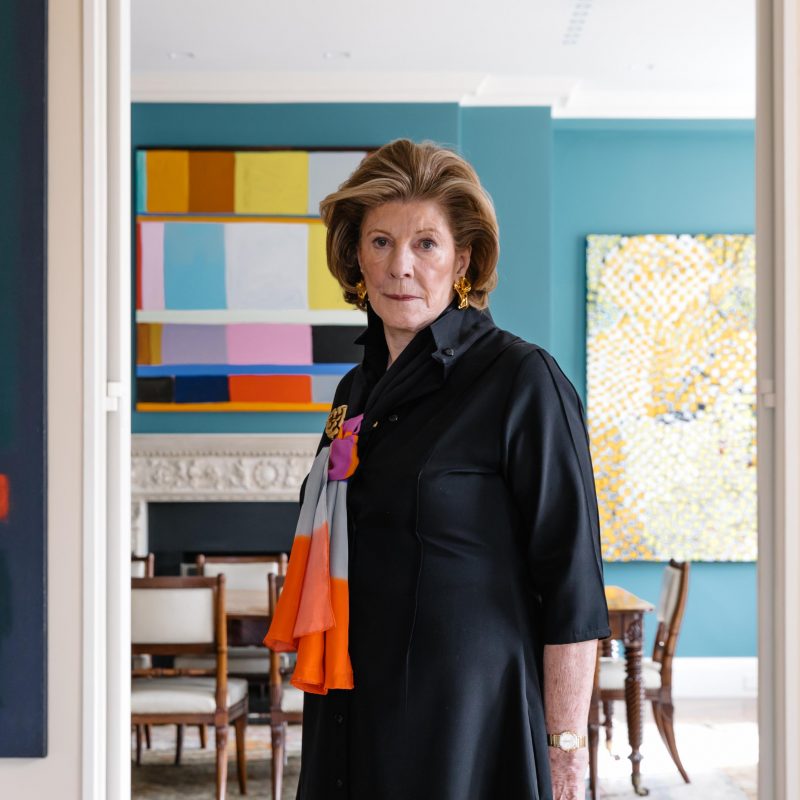 New Modes for Art: Global Collections with a Social Mission
By Metis Team
Collecting has experienced an underground shift from personality and financially driven motivations to social practice. With conscientious collecting at the heart of Metis Art, we take a look at a few innovative models that have emerged that redefine what collecting could be.
Read More