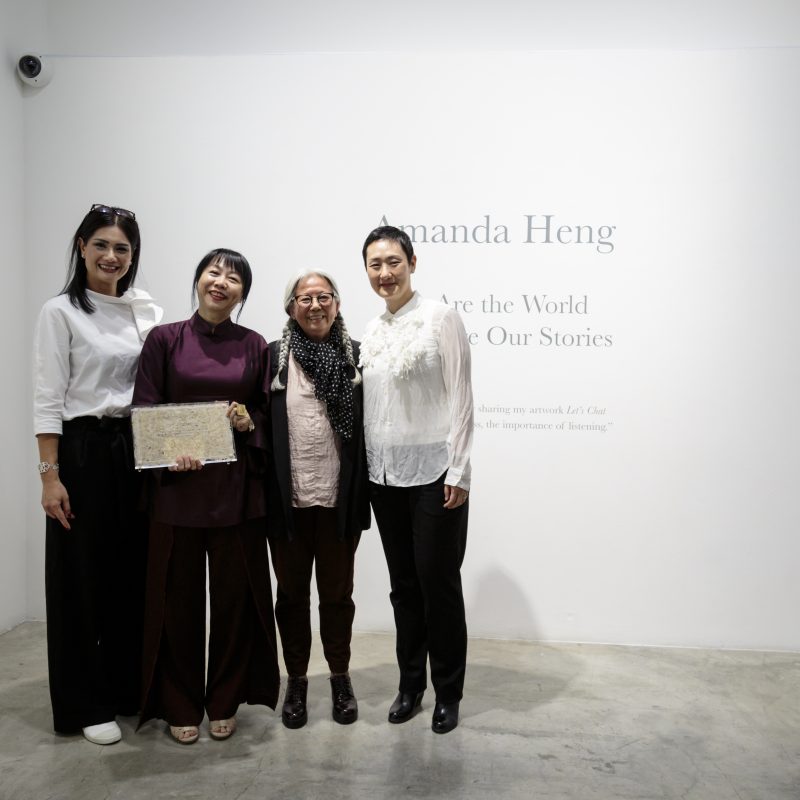 Collaborating with STPI Gallery: A conversation with Rita Targui
By Rita Targui, Metis Team
Metis speaks to Rita Targui, the Director of STPI, about the gallery's evolution over the years and its positioning in the local and global art ecosystems.
Read More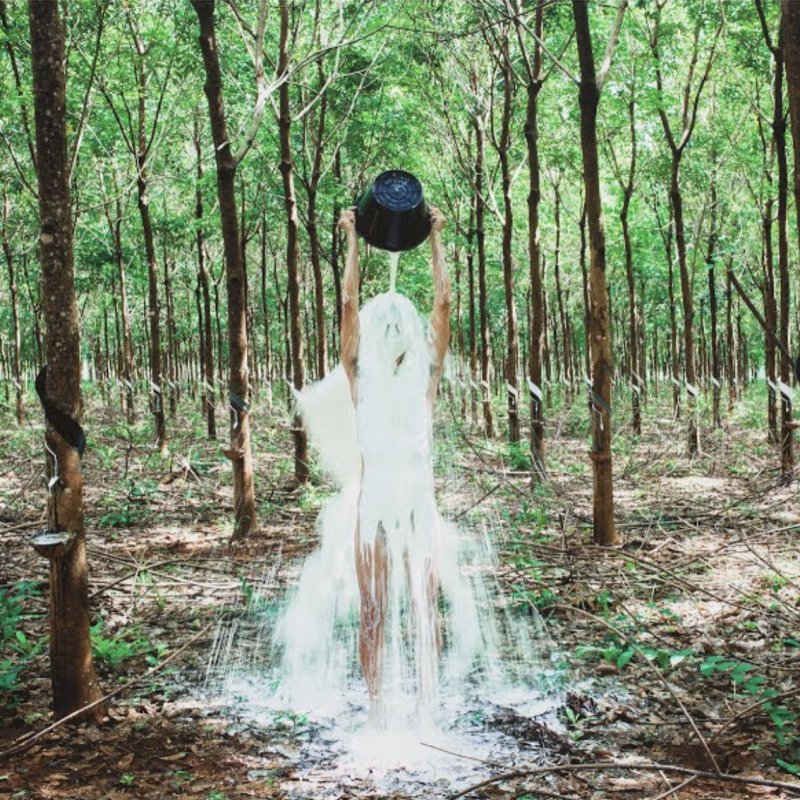 On the Radar: Rising Artists from Thailand, Cambodia, and Myanmar
By Metis Team
Southeast Asia is a vast region with incredible internal diversity. We hone in on some of the artists on our radar hailing from Thailand, Myanmar, and Cambodia.
Read More