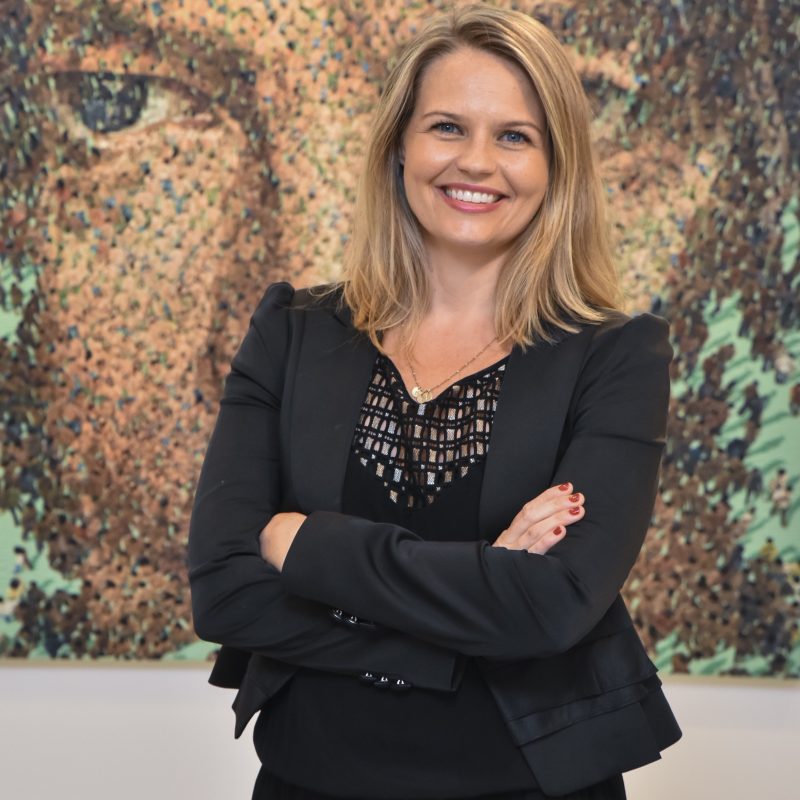 Collaborating with Straits Clan/Mandala Club: A Conversation with Camilla Hewitson
By Christina J. Chua
Camilla Hewitson, Consultant for the Straits Clan/Mandala Club Arts Program, shares her insights on collaboration with Metis Art.
Read More
The Big Picture: Contemporary Art Institutions in Australia
By Vanessa Trento
One of the great strengths of the Australian art ecosystem is its museums. Senior Consultant Vanessa Trento provides an aerial view of the major art institutions across the country.
Read More