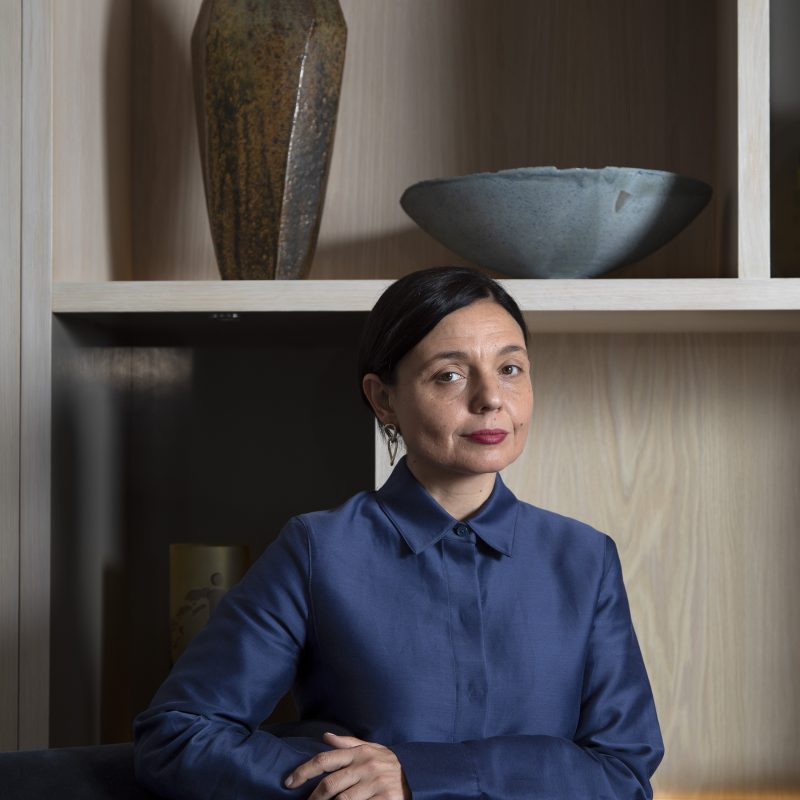 Meet the Metis Consultant: Vanessa Trento
By Vanessa Trento, Metis Team
Our Senior Consultant for Australasia, Vanessa Trento, answers a few questions about her previous projects in China, building bridges from East Asia to the South Pacific, and how education can pave the way for the increasingly global art scene in Australia.
Read More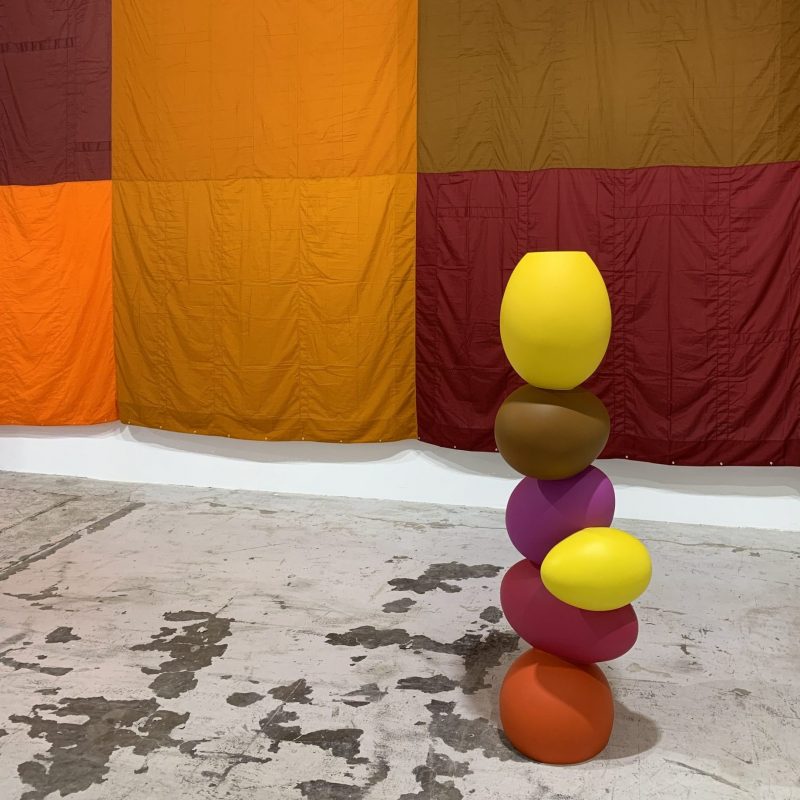 Metis Picks from S.E.A. Focus 2021
By Christina J. Chua
Titled 'hyper-horizon' as a survey of upheaval and change in Southeast Asia's future, S.E.A. Focus 2021 brought together 27 galleries and 54 artists with a hybrid programme of online and offline events. Check out our highlights of this year's showcase.
Read More